Anyone that tells you they are not afraid at some point, is a liar.
This is so painfully true.
GettingrealwithPTSD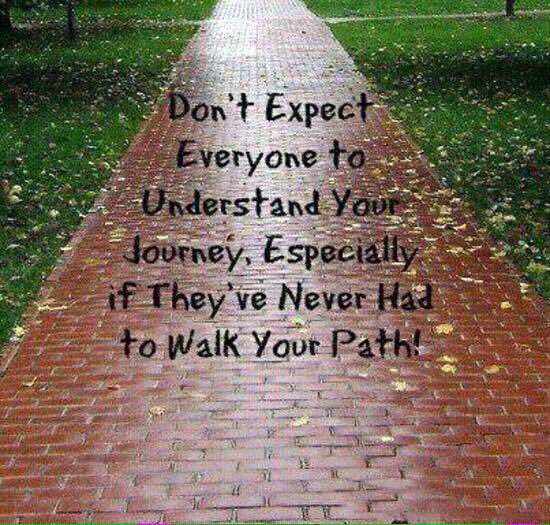 It is hard to find people in this world who will try to understand just what PTSD is, let alone how it impacts your life.  Even people who love you are apt to know more about the president's dog than PTSD.  Even if they read up on it, they may not understand it in an empathetic way since it is not something they experience.  There are days that I feel more understood by the cat than a dear friend.  (Of course, this is anthropomorphism — but heh, whatever gets me through the day… 😉 ) But, here at WordPress, I can find others who walk my path — who "get it" — because they are walking it too.  It may not be PTSD, but  instead depression, anxiety, OCD, DID, bi-polar disorder, or any number of mental and emotional health challenges.   But, we can understand each other because we have…
View original post 78 more words
Flickr Wednesday: Adianna Price
I'm especially honored to showcase the photography of an online friend that I met in Second Life in 2010.
At that time I had just begun to play with composition and Adianna kindly looked at my work and gave me pointers.
She also encouraged my work on Flickr by leaving comments and inviting it into groups.
So this week I'm pleased to showcase the photography of my friend Adianna Price.
She makes wonderful photos in Second Life and in life.
And she is a loyal friend.