October is Domestic Violence Awareness Month
The Abuse Expose' with Secret Angel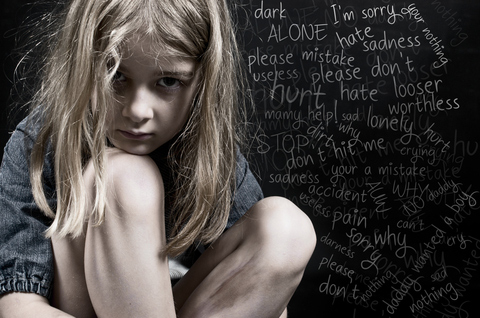 For October's Domestic Violence Awareness Month, I will be writing and sharing postings about abuse and it's damage.  I encourage each of you to notice the warning signs and report abuse!
Various abuses…
are treated with a shrug…
as many ignore the warning signs…
like dirt pushed under a rug.
For if you don't see it…
then you can pretend it's not there…
but in it's aftermath…
it appears you really didn't care.
View original post 193 more words