I spent most of the day thinking the false alarm in Hawaii was a potential Active Measure. For some reason I didn't see the full story until I read Gronda's blog.
Gronda Morin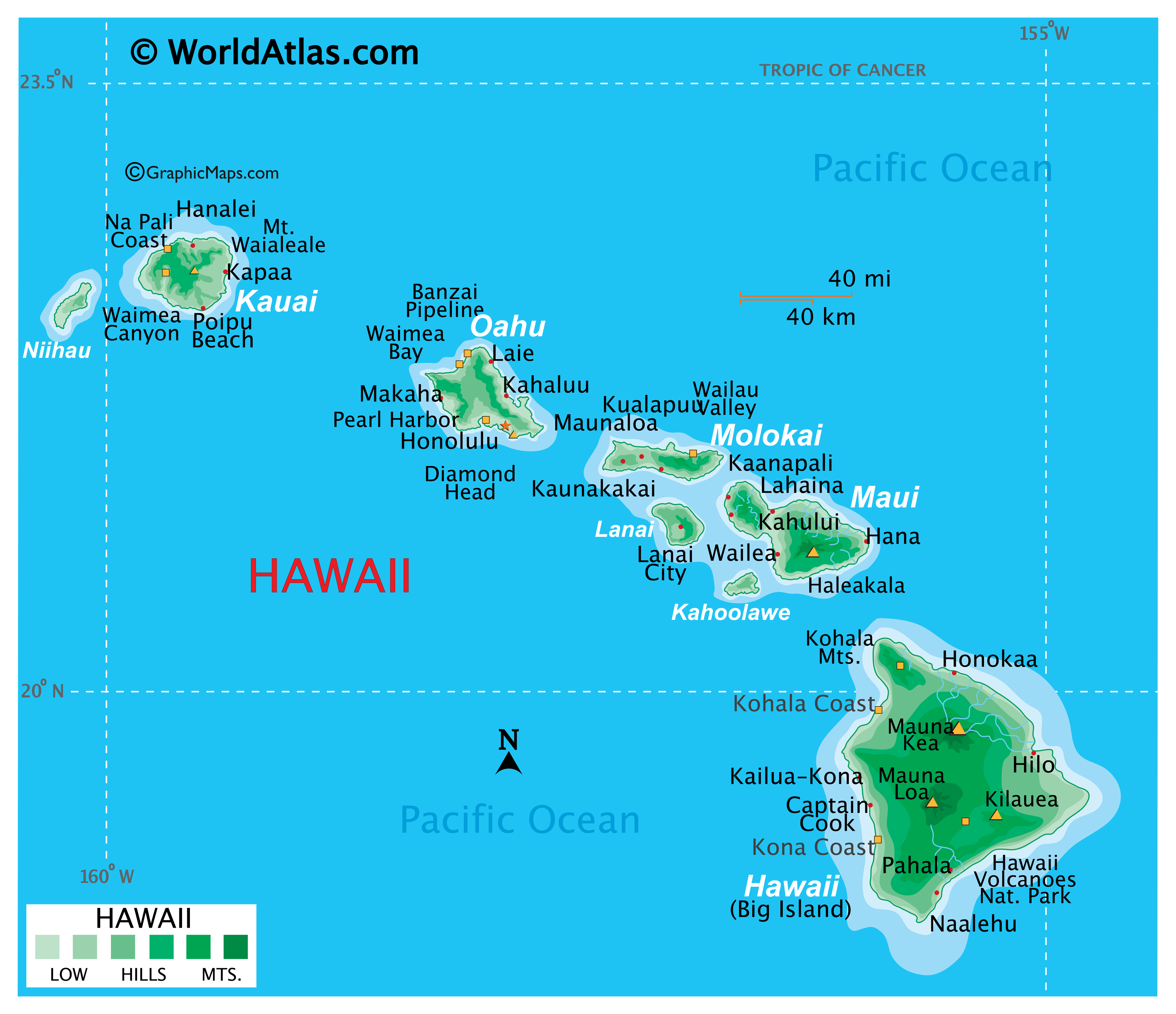 What most peoples on the Hawaiian scene are reporting, is that they heard no siren warning regarding a ballistic missile threat inbound, but those who had cell phones received a warning around 8:07 am. By 8:20 am, Hawaiian Emergency officials tweeted that the earlier notice was a false alarm. This change in status was not known by the public until 8:45 am, a difference of 38 minutes.
The reaction by peoples on the ground were mixed from those hiding in shelters while feeling real fear, to those who never got the message and/ or those who paid little attention to the warning. Over time, the residents have learned that once they receive this alert, that they have 10 minutes to seek shelter, and to remain in place until they receive further instructions.
Response from the president's administration appears to counter the Pentagon's false alarm version. The White Houses's public statement…
View original post 689 more words