The best way to honor those who died is for the living to protect and defend
our democracy and the rule of law.
That's why I have prefaced this post with my concerns about Trump's immigration policies and the 1500 'lost' children.
Update May 26, 2018
There is more news regarding the Trump Administration's Immigration
Policies.
From CNN:
Claudia Patricia Gomez Gonzalez traveled 1,500 miles to the United States, hoping to find a job and a better future. Shortly after she set foot in Texas, a Border Patrol agent shot and killed her.
Gomez Gonzalez's shooting Wednesday drew international attention after a bystander posted video of the aftermath on Facebook Live, showing her lying on the ground, bleeding.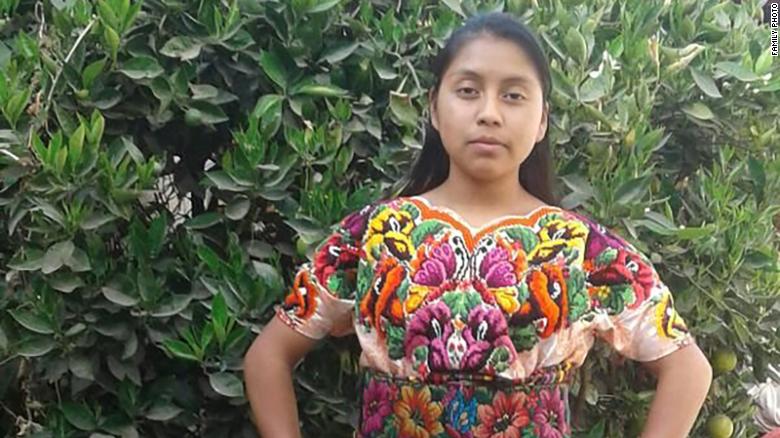 And this guy is Scott Lloyd, the Director of the Office of Refugee Resettlement (ORR)
Call him at 202-401-9246 and ask him to find the missing children. #WhereAreTheChildren
5/27/2018
Our President is owned by the leader of a nation that enslaves
its poor and has no laws against child pornography:
70 years after the United States and our allies defeated the racist disease
of fascism the President of the United States is implementing an immigration
policy that hurts and kills innocent people.
Our President rips children from the arms of their Mothers in the name
of making America great.
70 years after defeating the racist disease of fascism 1500 immigrant
children are missing because of the fascist policies of an American President.
If you are reading this post, please take a moment to call 1-866-DHS-2-ICE
and ask them #WhereAreTheChildren?
'Who Died' is a five minute memorial to the young men who died
in the 1944 Invasion of France.

It speaks to the sacrifice of all young men and woman who give
their lives to preserve and protect American democracy.
Written, introduced, and narrated by novelist Betty Smith, author of
"A Tree Grows in Brooklyn," the film answers the question "Who died?"
Betty Smith: "I've just been told that over 3,000 of our American boys
died in the first eleven days of the invasion of France.
Who died? I'll tell you who died.
Not so many years ago, there was a little boy sleeping in his crib. In the night, it thundered and lightninged. He woke and cried out in fear.
His mother came and fixed his blankets and said, 'Don't cry. Nothing will
ever hurt you.
He died."
From the Technique newspaper
'Who Died?' – 1945
Description at National Archives: "Designed to sell war bonds, this picture requests the purchase of and retention of war bonds."
National Archives Identifier: 11823
Save
Save