Stalking, it's sick, not funny, and dangerous….
The Abuse Expose' with Secret Angel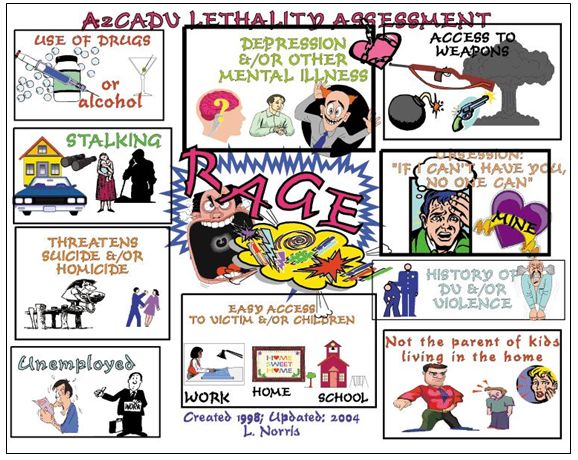 Stalking and the lethality assessment were topics that were presented at a recent domestic violence conference. There is a direct correlation with stalking and the lethal behaviors of these stalkers. Check out this lethality assessment and see where you stand.
Stalking in domestic violence…
is a definite reality.
And it's an important aspect…
for it's tied to lethality.
For 1 in 4 victims are abused…
and a high number are killed…
by someone with distorted reality…
of a relationship unfulfilled.
View original post 221 more words