Pause for a moment of Gratitude
a cooking pot and twisted tales
"We thank thee each morning for a new-born day," an old classic tune by Jim Reeves woke my brain up this morning and has been on redial all day in my head in the background of everything else that's going on around me.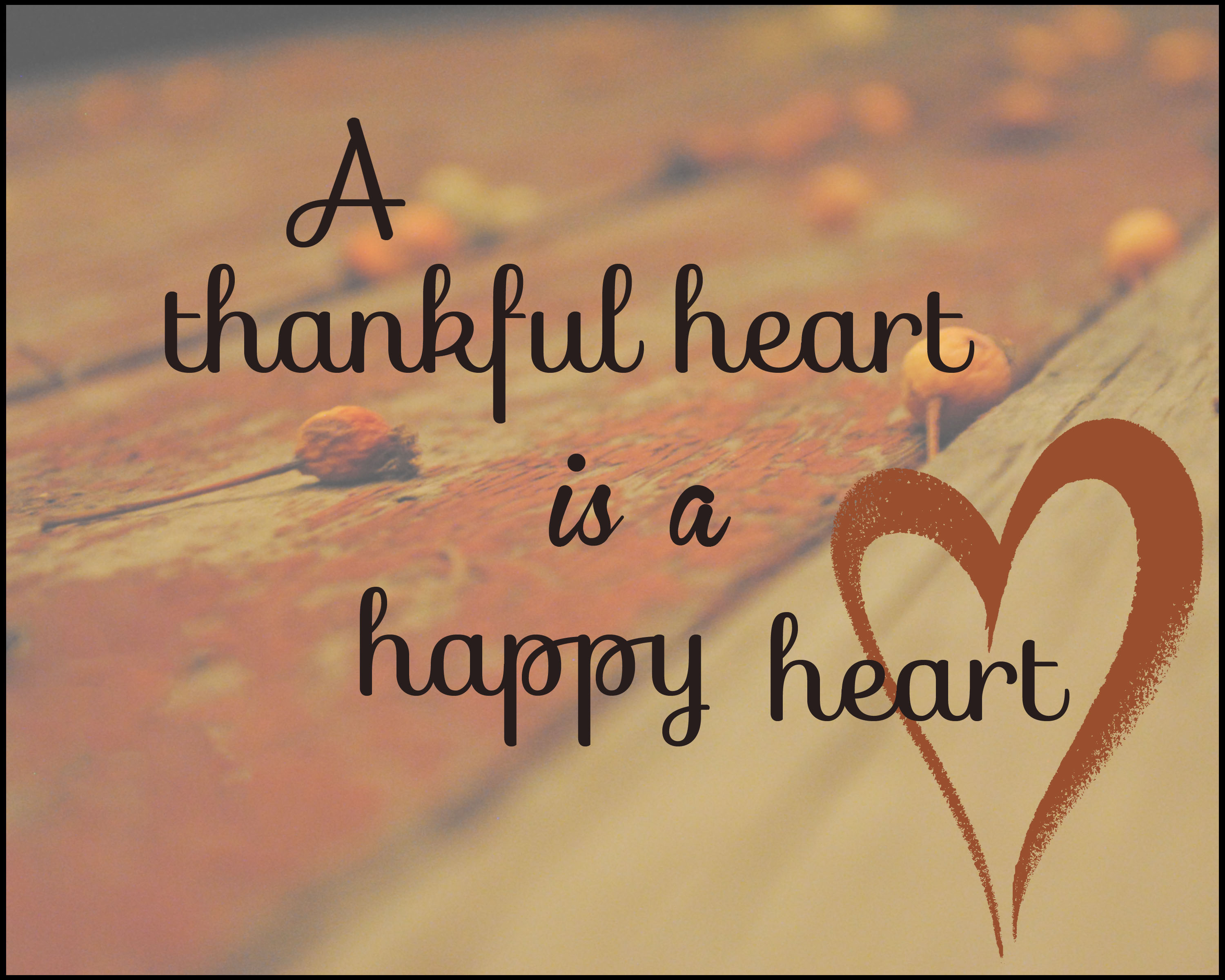 Do you find yourself stuck at times with a particular tune that follows you through the day, humming in the background of your mind?
This old song was a daily staple in my family home when my dad was alive. He would wake up early and start playing it followed by a medley of other music and I believe so much that this helped to set a happy mood and tone of the day as the household rose to this sound of music.
My thanks for today stems from having beautiful childhood memories that make me smile and warm my heart when I remember them.
It makes
View original post 174 more words